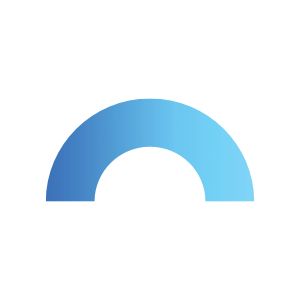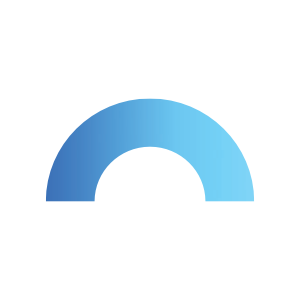 CIPI, s.r.o. manufactures and delivers roof skylights onto the market, enabling the daylight to penetrate into the buildings. Openable parts may be installed into the skylights for daily ventilation (i.e. ventlights), venting the rooms underneath.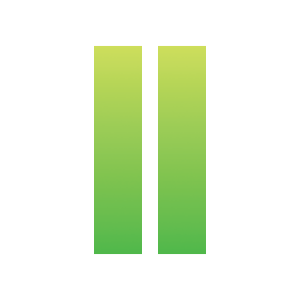 CIPI, s.r.o. performs both system and non-system glazing of facades or polycarbonate vertical glazing which is used mostly for industrial buildings and civil engineering. It is a light glazing with the possibility of integrating different systems of natural and forced ventilation.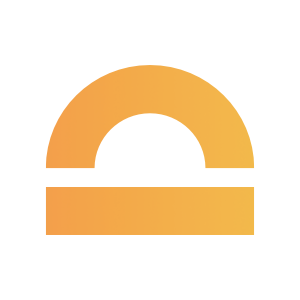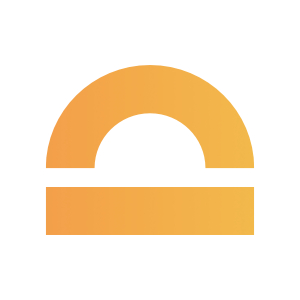 Our company manufactures, supplies and assembles a wide spectrum of screwed or welded steel structures. During the assembly, we strive to emphasize simplicity, functionality and we carefully plan the use of profiles emphasising cost optimization. This process is supported by technical documentation, structural analyzes, implementation or production documentation.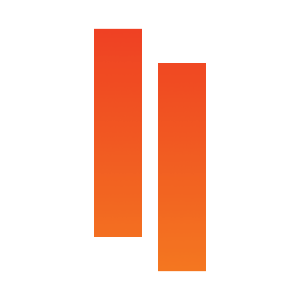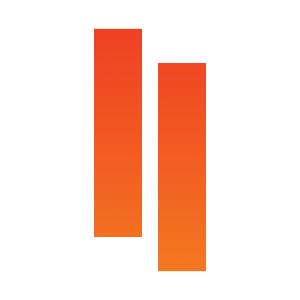 The primary function is in particular the absorption and reduction of noise from transport in residential areas adjacent to the road or railway, by which the anti-noise walls contribute to the protection of environment and health.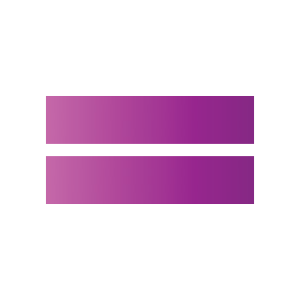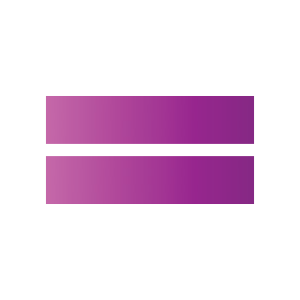 CIPI, s.r.o. is also active in the segment glazed structures with aluminium frame profiles. These structures have always belonged to characteristic elements of a building. They create their appearance, function and were formed during long history. They reflect the nature of an era, culture, geographical location, fashion trends, and they significantly form the architectural design.